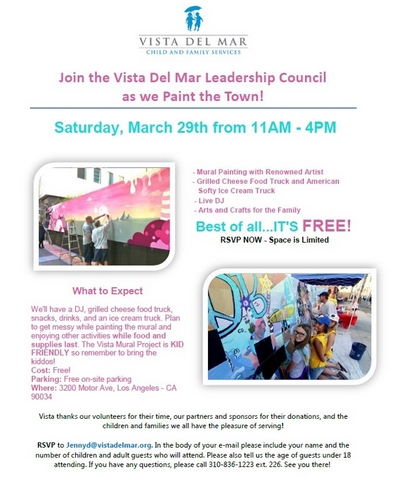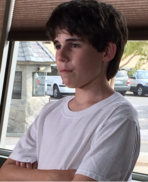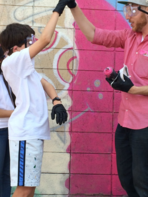 2014 Donations to Charities

Stevenson Elementary School Long Beach CA
The mission of Stevenson Elementary School is to provide a climate in which students can achieve their highest potential.

Aurelia Fonudation
Our mission is to create state of the art, day programs for adults with disabilities.

Homeless and Stray Animals Can Ride the Rescue Train
Nicole Feldman is running with her pets October 18th to raise money to help homeless and stay animals. Learn more about the Rescue Train and Race for the Rescues
2013 Donations to Children's Charities
8th annual Marshall-Darley for Childrens Hospital Los Angeles
A Place Called Home
AFCC 15th Annual Silent
Alliance for Children's Rights
Beyond Shelter
Child S.H.A.R.E
Children's Law Center of California
Children Charity Resale
CSULB Senator Jenny Oropeza Memorial Scholarship
Foundation for Second Chances
Habitat for Humanity of Greater Los Angeles
Keep a Child Alive
Kidsave International
KIPPLA
Through Our Eyes: A Celebration of Young Artists, The Help Group
Traveling Guitar Foundation 2013 Children's Benefit Gala
Variety the Children's Charity of SoCal
Water Buffalo Club
WORKING WITH AUTISM, Inc.